Hovercraft Sunset Tour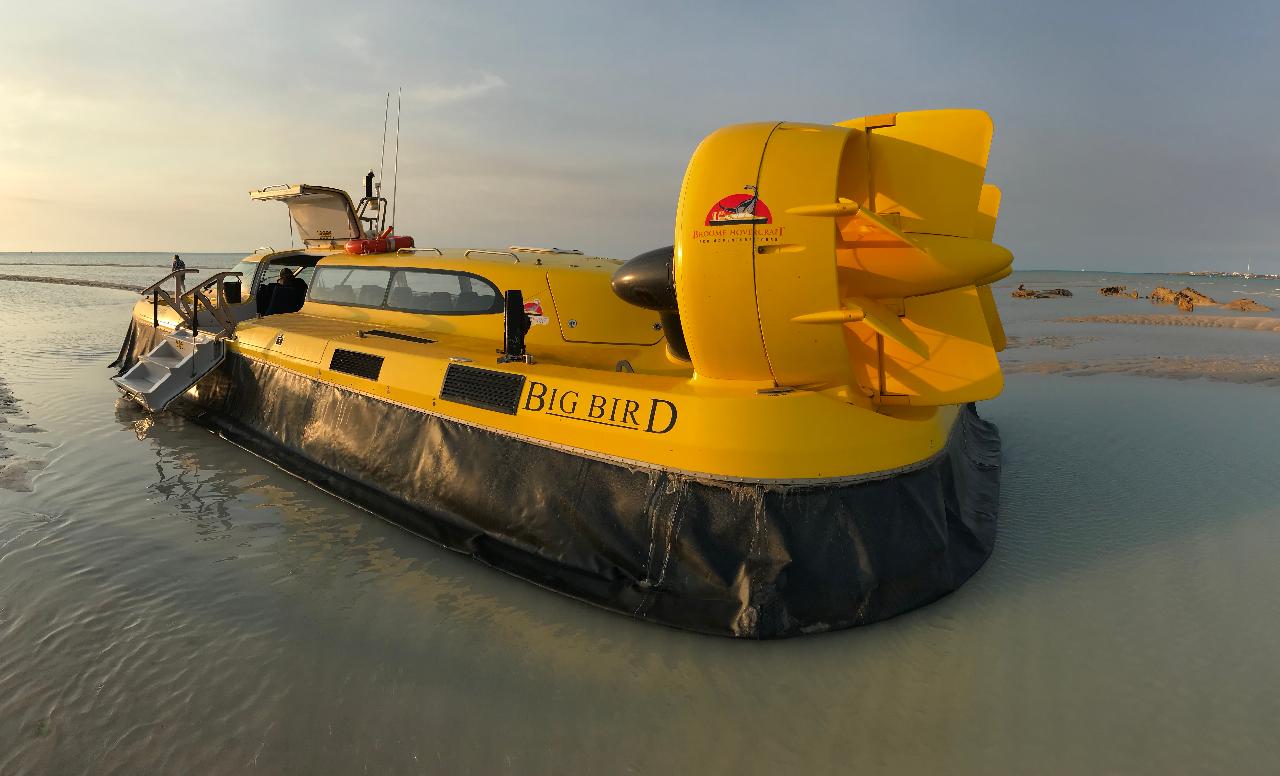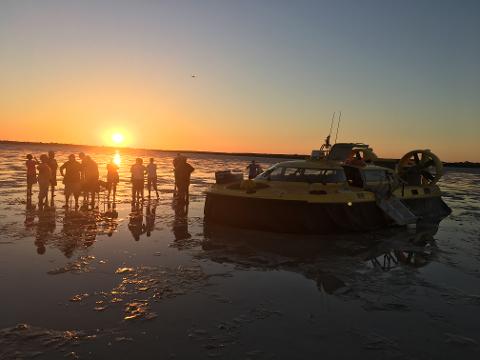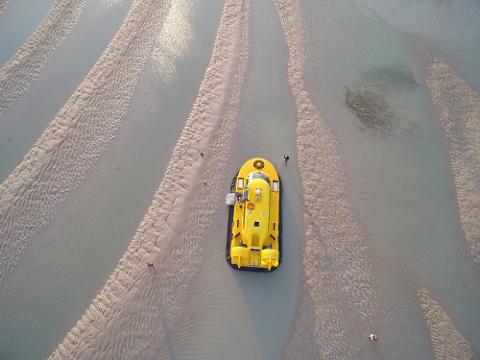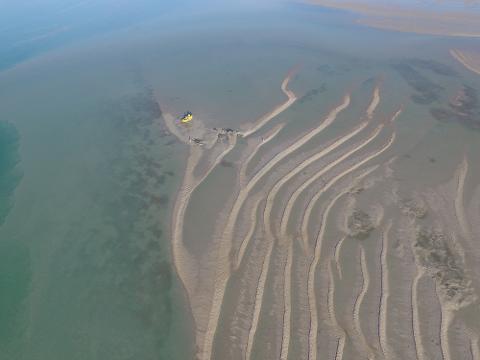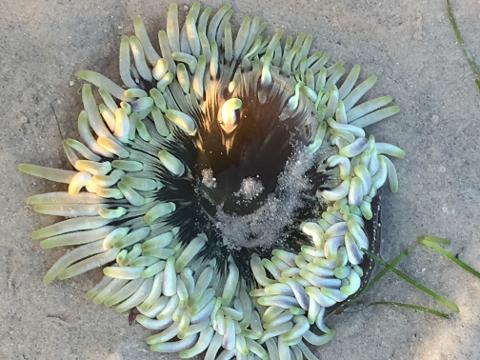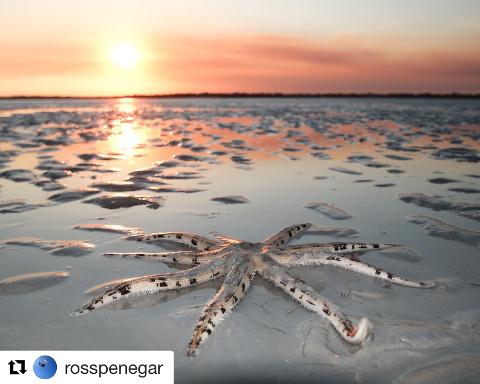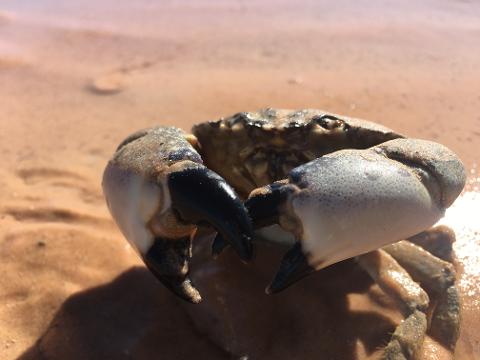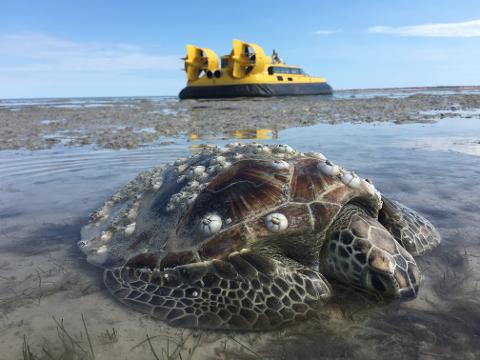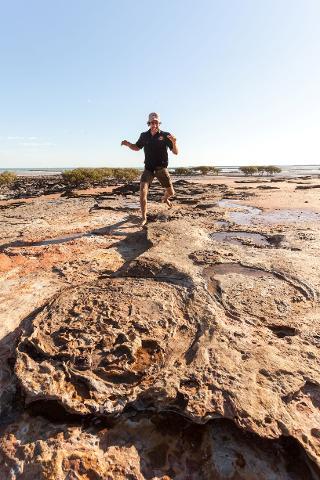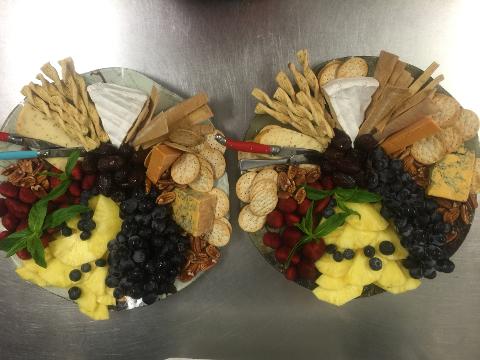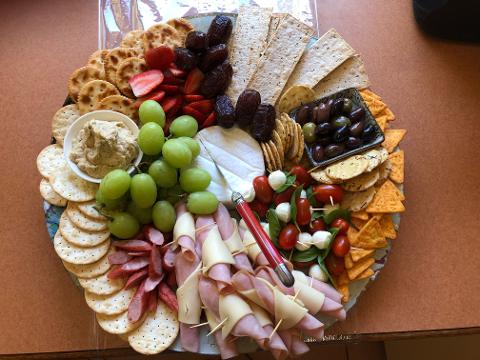 Duration: 4 Hours (approx.)
Product code: PS0N2T
Thank you for your interest in our Hovercraft tours. Due to Covid 19, our hovercraft is not operating until April 2021. Please see our comparable Dinosaur Adventure Tour and our Scenic and Prehistoric Boat Tour as these products are operating and amazing.
Please refer to the FAQ page on our website to compare tour types to assist you with your enquiry or click on the tour links above to view these tours.

Sun gives us our spirit, and the Moon, our soul. As they align with planet Earth, Broome's dramatic tidal phenomenon provides the most tranquil and romantic backdrop to unwind, relax and explore. It is in the Spring tide week that this planetary interaction is most visible, exposing the tidal flats and all the inhabitants within them twice a day. There are many beaches providing access to the tidal flats of the bay, but really there is only one way to venture right out onto the tidal flats, and that is by hovercraft. Broome Hovercraft will transport you across the tidal floor to see dinosaur footprints in old petrified forrest on the other side of Roebuck bay. Gliding along the tidal edge take in the view as Pelicans, Egrets, Osprey and Sea Eagle pass by, whilst marvelling at the dramatic red rich Pindan cliff backdrop as you land on a secluded patch of pristine coastline. As the tide continues to fall you then head off into the Bay, settle down on the sandy sea floor and let your pilots look after you with sparkling wine and hors d'oeuvres as the sun finally sets silhouetting the Broome Peninsula whilst glistening off ripples in the tidal floor.