Hovercraft Scenic & Prehistoric Tour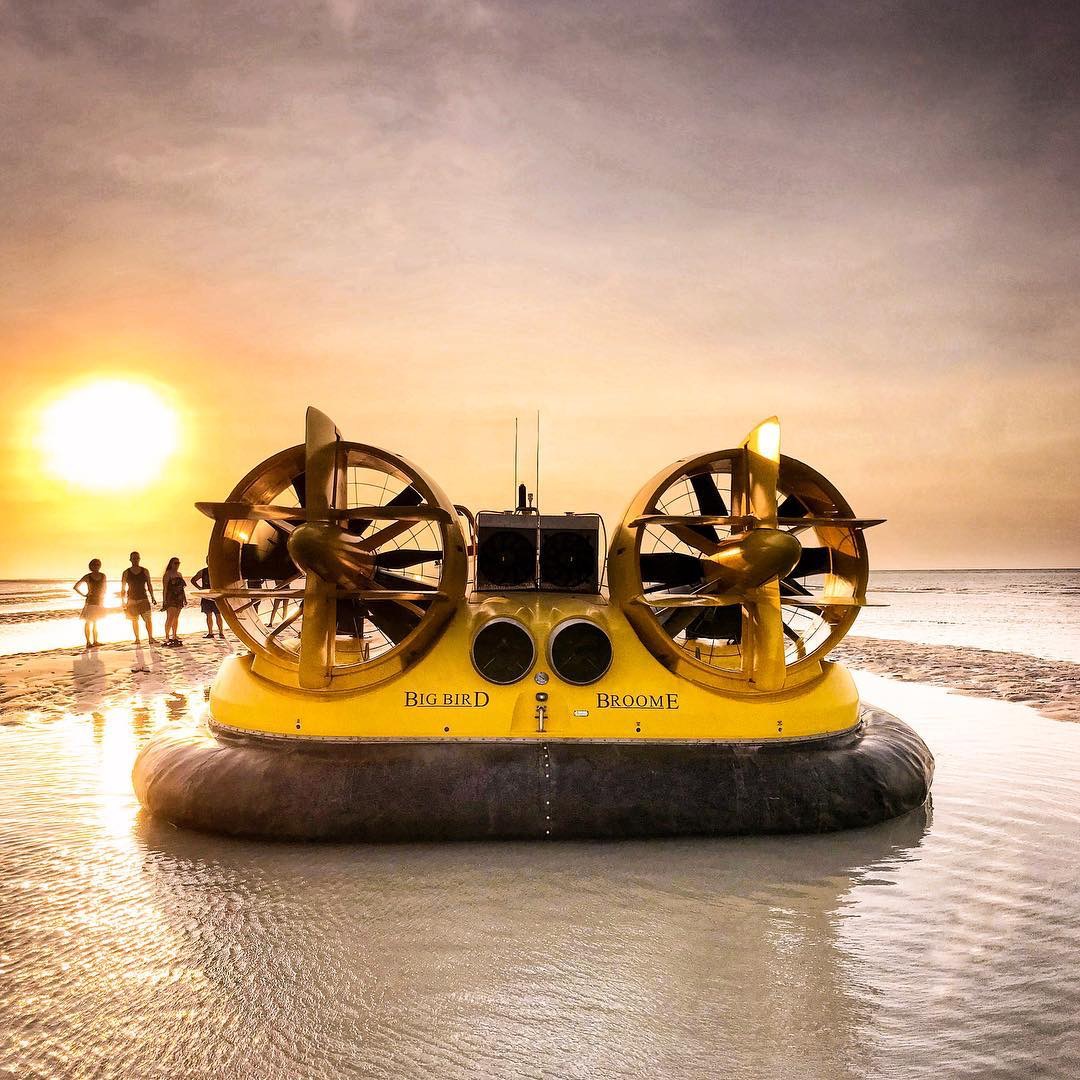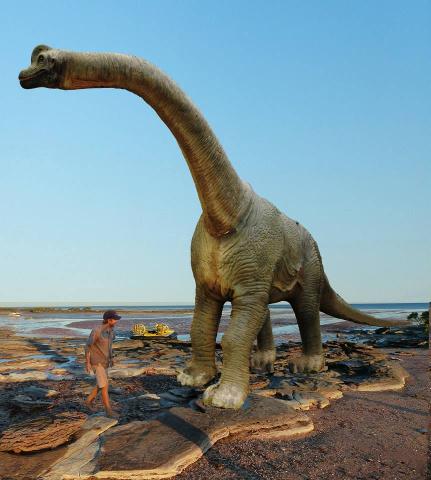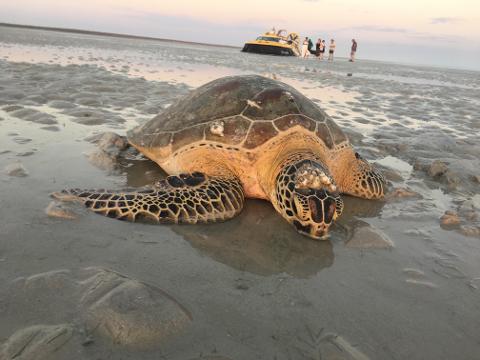 Duración: 2 Horas (aproximadamente)
Código de producto: PK29PJ
Come aboard Big Bird, our state of the art, fully enclosed and air-conditioned hovercraft for our Scenic and Prehistoric Hovercraft Tour. Enjoy a fully guided tour with entertaining and informative commentary on a variety of topics from the history of the Broome Town, the evolution of the coastline, the wildlife and bird life that call Roebuck Bay home and much more.
One of the highlights of this tour is the 120 Million year old dinosaur footprints that are fossilised in rock on secluded beach. Enjoy a short beach walk to the site of these prints where you will learn the science behind them that has been gathered by palaeontologists since the 1940's.
This tour is suitable for dinosaur enthusiasts of all ages.

Complimentary accommodation transfers